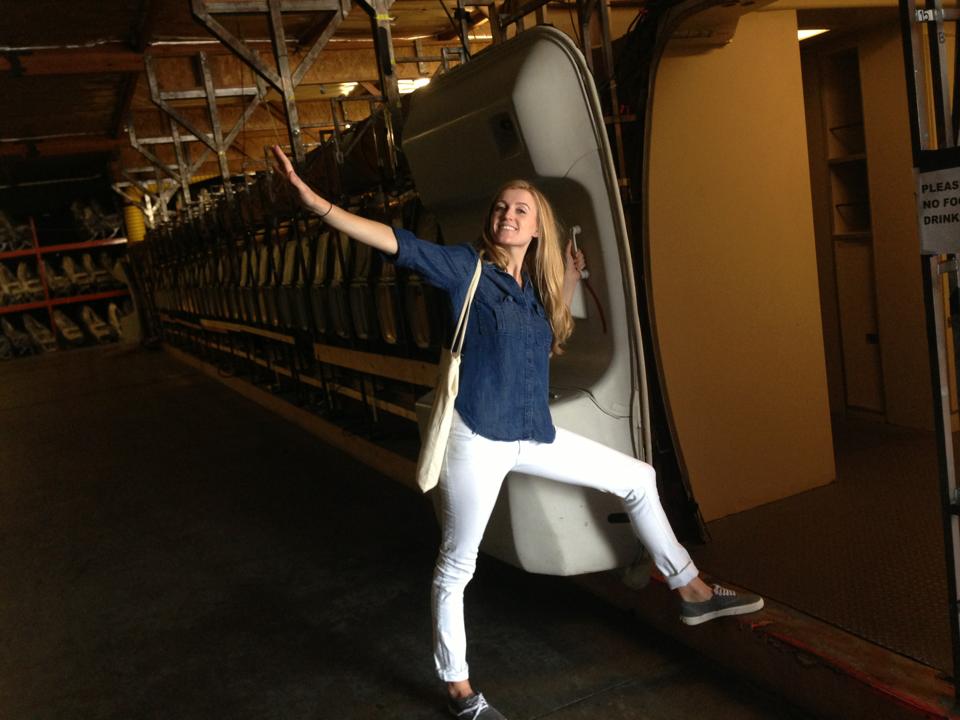 writer/director/lead, is a bi-coastal New York/Los Angeles-based filmmaker and actor. She co-created, wrote, and directed the web series "American Viral" starring Michael Showalter for Thundershorts (Snag Films' ad-supported comedy destination). She's directed several series for NYLON MAGAZINE with LaTiDa Productions, a female film collective she co-founded. Her short films have screened at festivals nationally and internationally including her documentary "Tigger!" which screened as Coup d'Coeur in the Short Film Corner at Cannes. "Good Enough," is her first feature film. She holds a BA in Diplomacy and World Affairs from Occidental College and completed a Masters of Fine Arts degree from NYU's graduate filmmaking program in 2014. She is an active member of Film Fatales, a collective of female feature directors who meet regularly to mentor each other, collaborate on projects and support the creation of more films by and about women. She is the founder and CEO of Young King Productions.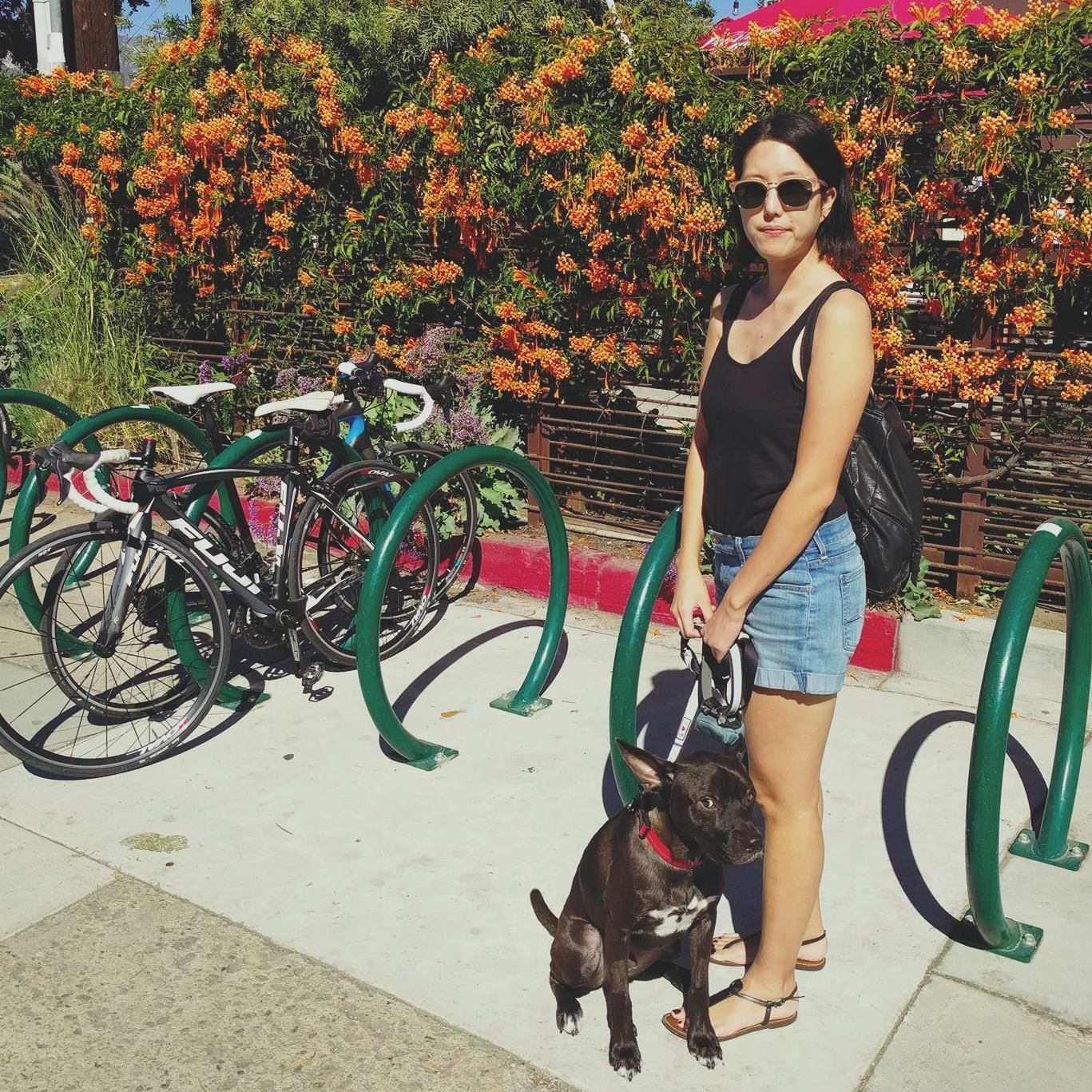 producer, is a producer currently based in LA. She co-launched the award-winning comedy web series platform, Thundershorts.com as the in-house producer with series featuring Michael Showalter, Jim Gaffigan, and rising New York based comedic talent. Her recent producing credits include projects for MTV, Sony, and Ford. She also produced the 2011 Gen Art Audience Award winning short, Saeng-il, by Jennifer Suhr. Previously, she worked as a development executive at Jane Startz Productions where she developed television, film and book properties, including Emmy award winning children's series Spooksville. Carolyn is currently a Film Independent Producing Fellow and Time Warner OneFifty Artist. Her next feature You and Me Both starring Constance Wu ("Fresh Off the Boat") is scheduled to begin production this summer.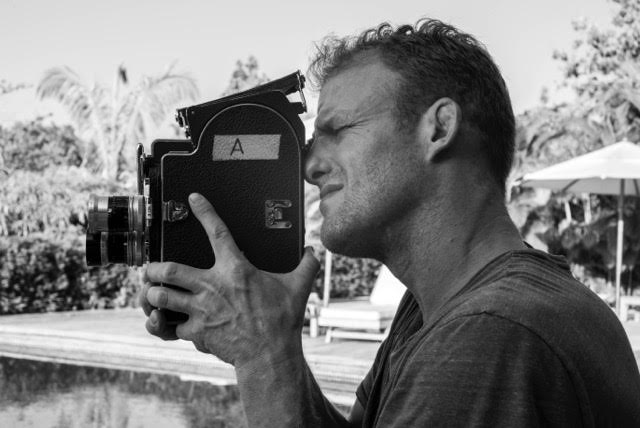 Shane Sigler is a New York City based cinematographer. he was born & raised in Iowa, studied photography & film at the University of Virginia, and apprenticed for five years under renowned filmmaker/photographer Bruce Weber. Narrative credits include Love Comes Later (dir. Sonejuhi Sinha, Cannes Semaine de la Critique 2015,), Out There (dir. Jennifer Suhr), and News From Nowhere (dir. Paul Morrissey). Documentary credits include Where to Invade Next (dir Michael Moore, TIFF 2015), Alias Ruby Blade (dir. Alex Meillier, IDFA/Tribeca FF 2013), Elaine Stritch: Shoot Me (Chiemi Karasawa, Tribeca FF 2014), and Capitalism: A Love Story (Michael Moore, Venice FF 2009). Commercial clients include Chanel, Ralph Lauren, Christian Dior, Louis Vuitton, Vogue, Vice, IBM, Calvin Klein, Planned Parenthood & The New York Times. He is a member of the International Cinematographers Guild.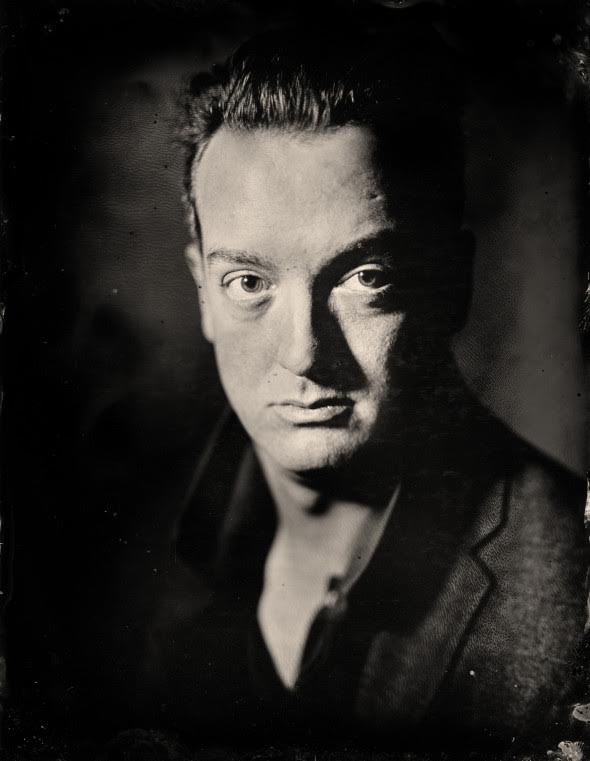 production designer, is a Production Designer dividing his time between NYC and LA. Recent works include the new set for PBS "Idea Channel" created and hosted by Mike Rugnetta, "Ava's Possessions" which premiere at SXSW Film Festival, and "Astraea" which premiered at Cinequest 25 . Other works include a mockumentary poking fun at the avant garde theatre scene in NYC titled "Maybe There's a Tree?" and AnnaRose King's feature directorial debut with "Good Enough." He can also be found in the art departments of your favorite TV shows either Art Directing or drafting the scenery. These shows include Orange is the New Black, Mad Men, Halt and Catch Fire, and the original pilot for Elementary as well as many other shows and pilots for HBO, NBC, CBS, PBS, ABC and any number of other 3 letter combinations. Member of United Scenic Artist Union – Local 829 and Art Directors Guild – Local 800.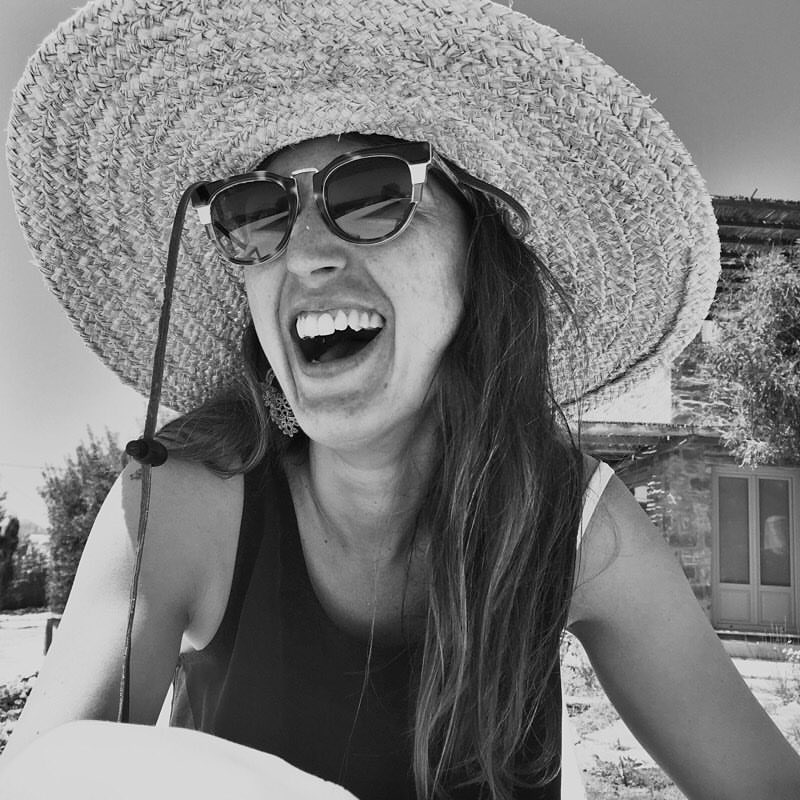 editor, is a Greek filmmaker (editor, director, writer) based in New York. She works also as a film editor for short and feature length narrative and documentary projects. She co-edited the feature documentary "Advanced Style" that premiered in HOTDOCS in 2014, and got theatrical distribution. She also edits teasers, short films, and web commercials. Her first narrative feature project was "Good Enough", where her expertise in documentary editing served the improvised nature of the film. She graduated with a Master of Fine Arts degree in filmmaking from Tisch School of the Arts, holds a Masters degree in development studies from School of Oriental and African Studies, and a Bachelors in Political Science from Tufts University. She is currently writing her first feature film "You Always Liked Tomatoes."
editor, cut her teeth assisting on American Psycho and has gone on to edit more than 25 feature films, shorts, and television shows. Projects she's edited have won awards at several festivals including Sundance, Silverdocs, Brooklyn International, Urban World and Full Frame.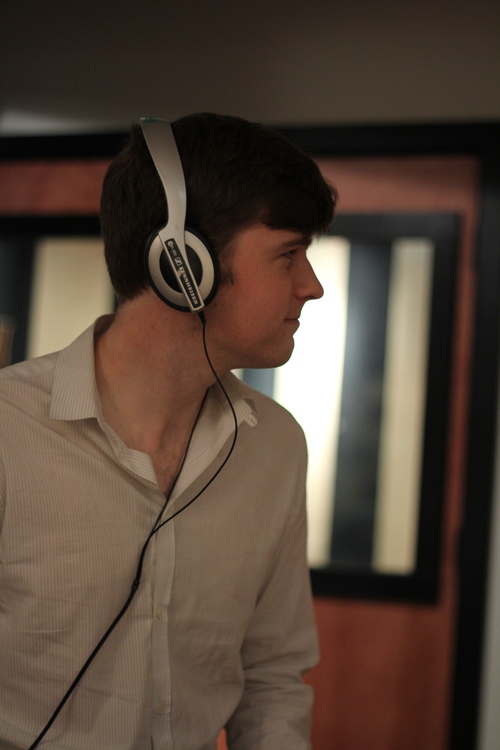 composer, has established himself as a trusted collaborator with a distinctive musical voice through his work scoring film and television. Josh's work includes the main title music for the IFC series Documentary Now! starring Fred Armisen and Bill Hader, music for the FX series Baskets, created by Louis C.K. and Zach Galifinakis, and the viral animated hit Sidewalk, directed by Celia Bullwinkel. Josh is a Sundance Institute Composers Lab fellow (Narrative Feature) and an alumnus of the BMI Conducting Workshop.